Carpet Padding Sales
For Area Rugs or Oriental Rugs
Why Go To A Big Box Store When Pride Has Your Carpet and Rug Padding at Affordable Prices!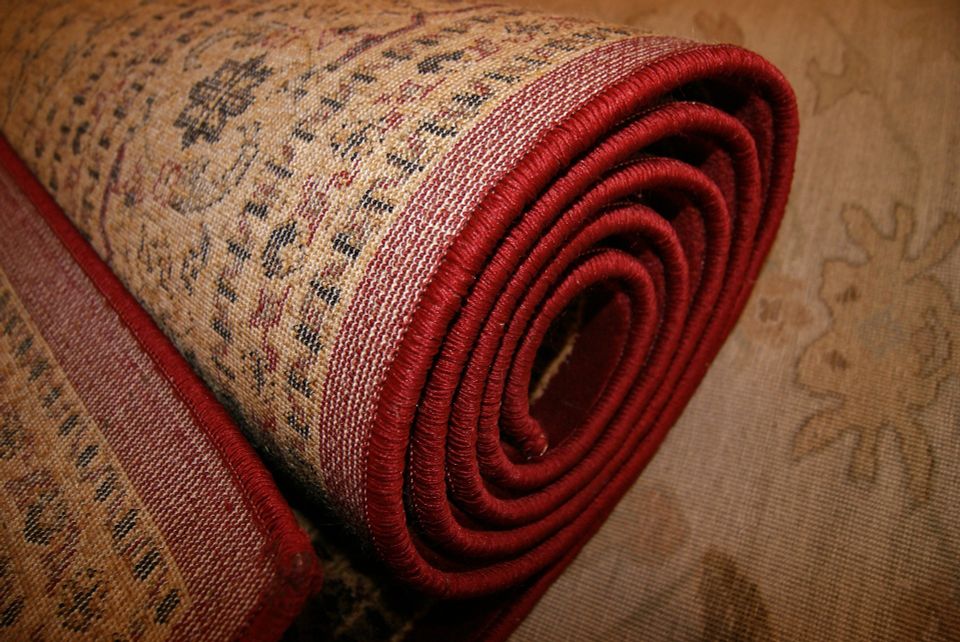 PRIDE sells the best carpet pad for your Sanford, Pinehurst, Southern Pines and Cameron area rug, oriental rug, or hall runner. Carpet padding offers both protection to your floor and protection and extension of life to your rug. With high traffic on the rug, the fibers of the rug will begin to break down over time eventually showing only the backing of the rug.  With a pad to absorb the pressure, there is less damage to valuable oriental rugs or delamination of machine made rugs thus extending the life and beauty of your beautiful rug.
When you need padding for under your rugs, give Pride Carpet Cleaning a Call and speak to one of our incredibly knowledgeable staff to learn more about what may be right for your oriental rug or area rug.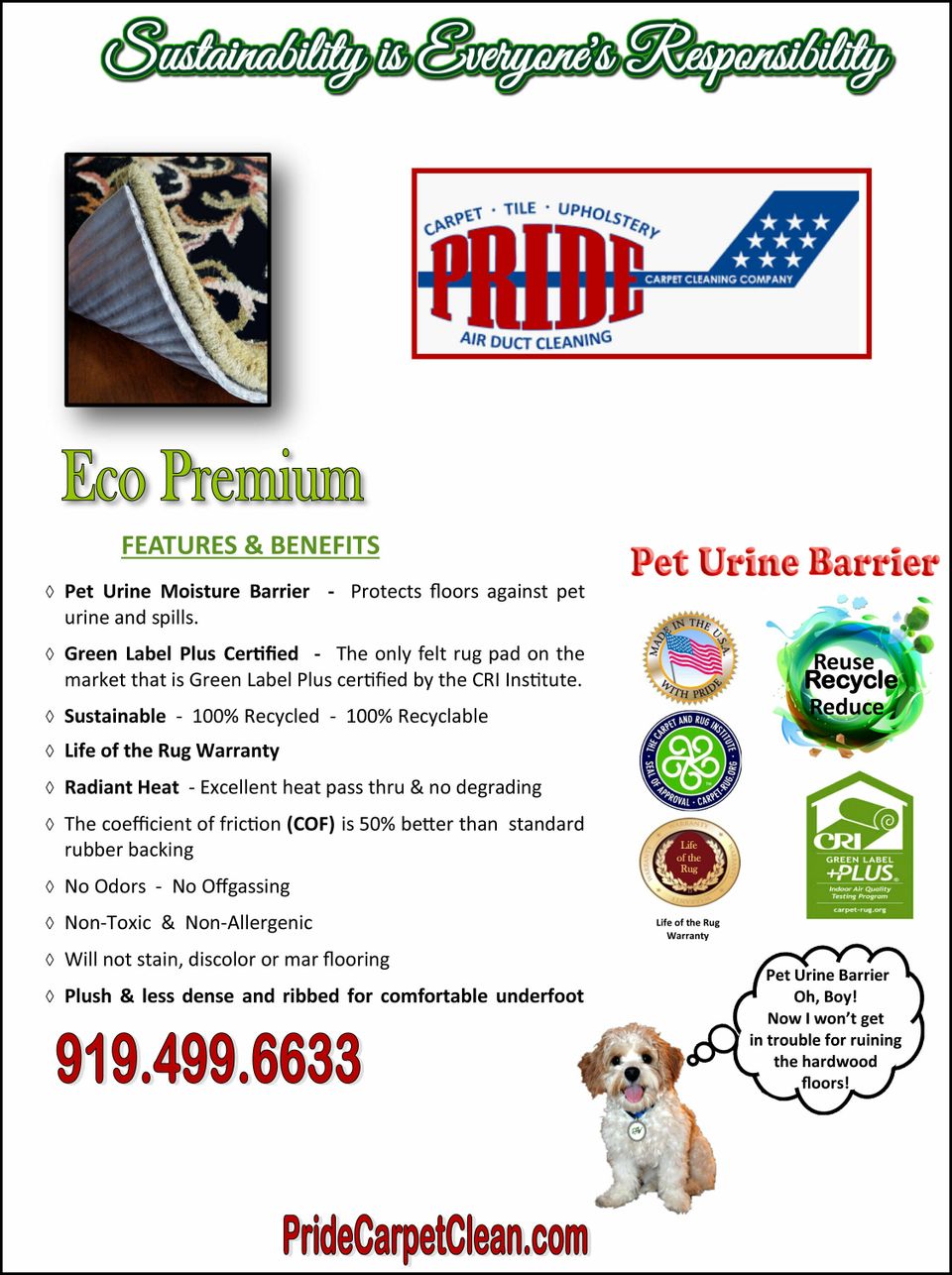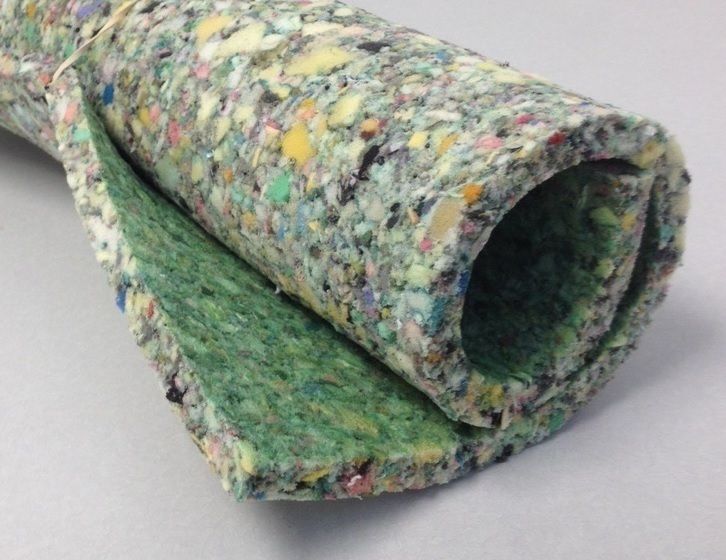 Most people think that carpet padding is used to keep the flooring comfortable. While this is true, there are many more benefits it provides including:
It creates a softer walk or feel to the carpet. Many homeowners think this is the whole point of the carpet pad, but it's not. In fact, the best pad for a particular carpet may provide less foot comfort than an inferior one.
A carpet pad makes cleaning your carpet more efficient. When you have padding, your vacuum can raise the carpet slightly and remove more dirt, which helps reduce allergic reactions. It also provides thermal insulation.
A pad stops the drafts that can seep through porous carpeting. Padding has higher R value (which measures a material's ability to keep heat from passing through it) than carpet which keeps the room warmer.
Carpet padding also helps dampen sound. This is especially more important for upstairs rooms, but even in a basement, a pad reduces sound more than just a carpet by itself.