Professional Business Carpet and Floor Cleaning
Local & Trusted Commercial Carpet and Floor Cleaning Services in Sanford, Southern Pines, Pinehurst, Anderson Creek and Surrounding Areas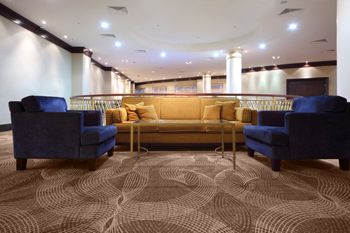 PRIDE Carpet Cleaning Company is not only a residential cleaning company.  We also serve the business community in the Sanford and Southern Pines NC area delivering high quality and professional cleaning to your floors or carpets.  We aim to deliver the best customer service for all of your floor cleaning, floor strip and wax, and buffering needs. We will make your floors shine, so you can enjoy the aesthetically pleasing look of your home or business.

Calling on PRIDE Carpet Cleaning Company to clean, buff and floor strip and wax your business saves you the time and energy as a business owner knowing that your floors will look their best every time you open for business.
We let you focus on the daily operation of your business, but there are also several health benefits to clean floors, including that it drastically reduces allergens in the air and helps prevent mold growth in any moist areas. Some floor materials, such as hardwood, can be difficult to care for, but PRIDE Carpet Cleaning Company will make sure your floors or carpets look their very best.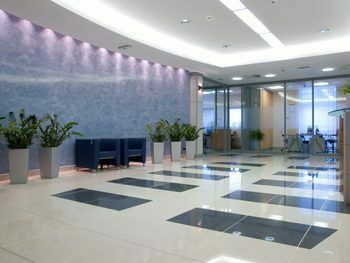 Our company employs only the highest qualified, professional technicians to provide you with excellent floor and carpet cleaning services. We are experienced, professional, and trained to complete every job thoroughly and to your level of satisfaction. We incorporate safe, professional grade equipment to get the job done right. PRIDE Carpet Cleaning Company will provide a deep cleaning of floors that is difficult for business owner to do effectively.

Give PRIDE Carpet Cleaning Company a call when it is time for you an your business to have your carpet and floors cleaned, and take one more thing off your 'to-do' list!
Stripping / Waxing Floors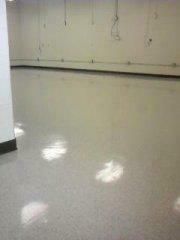 Stripping and Waxing floors is an important part of keeping your facility clean and presentable. High-traffic areas are prone to dirt and grit and this can give an otherwise beautiful floor an appearance that leaves a lot to be desired.

With a Complete Strip and Wax, Pride Carpet Cleaning Company will completely strip every inch of your space, and then recoat all areas with an industrial grade wax.

With high-quality stripping and waxing, your flooring will remain clean, shiny and attractive for years to come.